App's & Translations available from the Burnaby School District to help students and families to determine if students should attend school each day.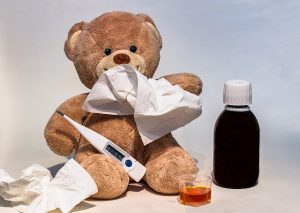 [The following is from the infromation on the district Web site at https://burnabyschools.ca/daily-health-check-for-students/.]
An easy way to do the daily health check is through:
a clickable online and mobile enabled website (click here),
an iPhone app (click here), or
a Google Android app (click here).
All of the above applications were provided province-wide by the Ministry of Education.
You can also find translations in multiple languages – with several provided by the Ministry of Education – and an English PDF by clicking on the links below:
In English: Daily Health Check
In Chinese (Simplified): Daily Health Check
In Chinese (Traditional): Daily Health Check
In Punjabi: Daily Health Check